SIMPLE. SEASONAL. SOLUTIONS.
Concept to Creation - Delivered Ready to Install.
WE'RE HERE TO HELP YOU
Holiday.
DESIGNED TO SCALE
with your BUSINESS -or- your CLIENTS.
DESIGNED WITH THE INSTALLER IN MIND
Sales Ready + Season Ready + Storage Ready.
SIMPLE.
SEASONAL.
SOLUTIONS.
We work with designers, professional decorators and holiday distributors to assist with design, production and logistics of seasonal holiday decor programs.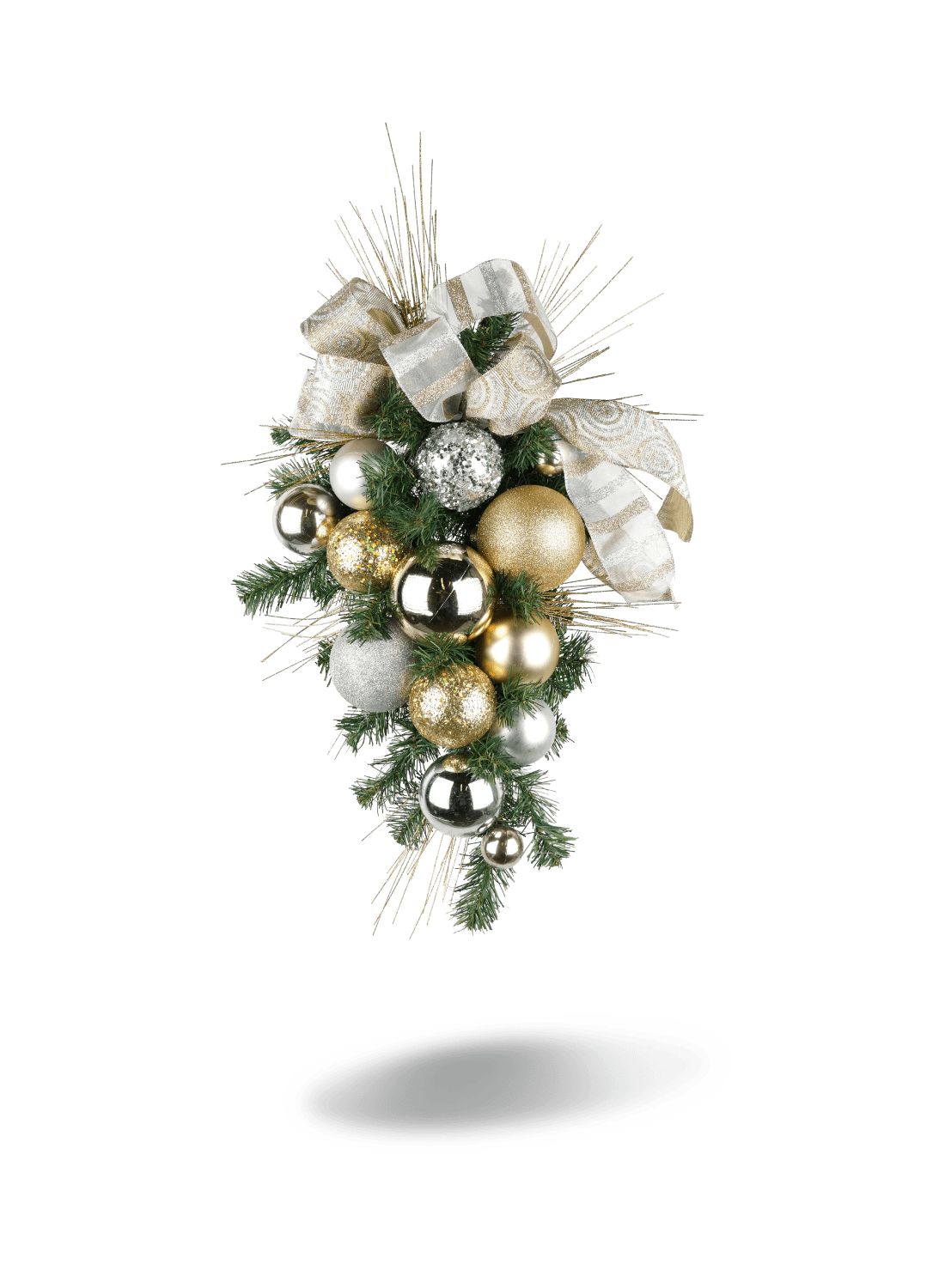 It may be your first holiday project or your looking to enhance your existing programs—our fully decorated decor packages make it easy to take a themed design and scale it across your clients property or entire portfolio.
We are a wholesale holiday design & fabrication company with 35 years experience specializing in commercial decor.
All of our products are constructed with commercial-grade materials in the USA by our experienced production team.
We simplify your holiday business by enabling you to provide your clients turn-key designs with scalable decor packages.